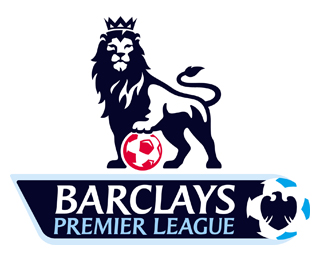 It's fair to say that the January transfer window was something of a damp squib this year. With top Barclays Premier League clubs spending less than would ever have been thought realistic just a couple of seasons ago.
The efforts of the likes of QPR to bring in aging, out of form, and "past it" players as the minutes ticked by to the window closing did little to force an illusion of excitement.
One club, though, should be feeling pretty excited at the thought of getting a glimpse at one of their January acquisitions. That club is none other than Chelsea, and as surprising as it may seem, the individual causing the excitement around Stamford Bridge isn't Gary Cahill, a much needed defensive newcomer, but rather a man whom the Chelsea fans won't be able to watch in action for the Blues until next season at the earliest.
That man is Kevin de Bruyne, who last week agreed a deal worth around £9 million, with the former Genk man contracted to the club for the next five-and-a-half years. The creative midfielder will go back to Genk for the rest of the season on a loan spell from the Blues, but Chelsea fans will be keeping a keen eye on a man who could help to lead a much needed youth revolution at the club and boost their sports betting odds in the title race for next season.
With comments from Belgian football fans hinting that, in their opinion, comparisons with the likes of Eden Hazard are fully justified, it would seem that despite the modest transfer fee, De Bruyne could be a keeper at Stamford Bridge.
Should the Blues continue to stutter along this season, and if injuries to the likes of Ramires continue to threaten the stability of the Blues midfield, it may not be long before a 20-year-old from the Belgian league becomes a hero in blue in West London.