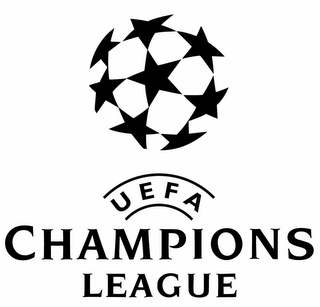 The race for fourth place is certainly hotting up, but which side is the most likely to secure the final Champions League berth?
With 12 games remaining, the field has been reduced to four – Arsenal, Chelsea, Newcastle United and Liverpool. The Gunners and the Blues are sat in fourth and fifth respectively, separated by goals scored, both on 46 points. The Magpies are sixth, three points further back while the Reds are the outsiders in the online gambling , four points behind them but with a game in hand.
Observing the run-ins, some interesting points can be made.
Arsenal, Chelsea and Newcastle are yet to face Manchester City for a second time. The Gunners and the Magpies will be at home to Roberto Mancini's men while the Blues must travel to Eastlands for an undoubtedly tricky affair. Liverpool have already played City and Manchester United twice so their run-in appears easier from this perspective.
The last games of the season are also interesting to observe as only Chelsea face a side likely to have something to play for. They host a Blackburn team likely to be battling against relegation. This will not be an easy prospect for Andre Villas-Boas' side, particularly when their three rivals all face sides likely to be comfortable in mid-table.
However, the key games seem to be the ones when these four sides play against themselves. These games have been listed below.
Arsenal – Liverpool (a), Newcastle (h), Chelsea (h)
Chelsea – Newcastle (h), Arsenal (a), Liverpool (h)
Newcastle – Arsenal (a), Liverpool (h), Chelsea (a)
Liverpool – Arsenal (h), Newcastle (a), Chelsea (h)
So all four sides still have each of their rivals to play one more time, with the Magpies at a slight disadvantage as two of their three ties are away – hence their longer odds in the betting. Looking at the fixtures, the Gunners' run is probably the easiest and coupled with the other points made above, expect them to finish in fourth.